Careers events happenning this week!!
November 12, 2018
Good morning! There are lots of careers events happening this week with Teach English in China, Tata Steel, Travel Teacher and more all happening.*
If you see something you fancy then book below:
All these are for the next 7 days.. like the look of something? Book in now!
Did you know that we have an 'Jobs by Email' weekly newsletter?
This sends you graduate level jobs but also includes top news and events delivered straight to your email address.
Jobs by Email
Receive a weekly email with the most recent jobs. Click here

Tell your friends about this?


Join up with USW Careers: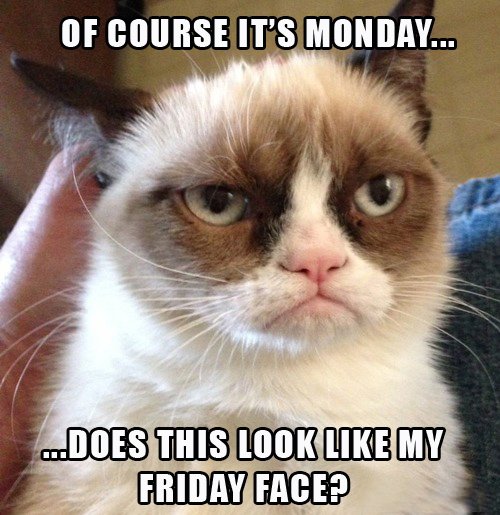 Tagged: Careers Employability Jobs Placements Volunteering