Do you have any disabilities or have a health condition? Do you have care responsibilities? Free careers and employment support event!
March 12, 2018
Graduating this year? Would you like to know more about careers and employment support now and after USW?
We are running an information event for anyone who has a disability (for example; physical disabilities, Autism Spectrum Disorders, mental ill health and learning disabilities such as dyslexia); work limiting health condition; caring responsibilities (including childcare) or are a care leaver and wants to find out about careers and employment support.
This one hour session will give you:
• An overview of services offered by Jobcentre Plus
• Information about disclosing a disability or health condition to an employer
• Help identifying 'equality friendly' employers
• Information about support available from USW Careers and Employability Service
• An insight into how GO Wales may be able to support you to get work experience now or after exams

Please book a place below:
Sorry, due to low numbers, the Cardiff event has been cancelled. We hope to reschedule this later in the year.
Treforest 1.30pm – 2.30pm Tue 20 March
Please email GO Wales if you have any questions or specific needs to enable you to access this event gowales@southwales.ac.uk

Tell your friends about this? | Dywedwch wrth eich ffrindiau am hyn?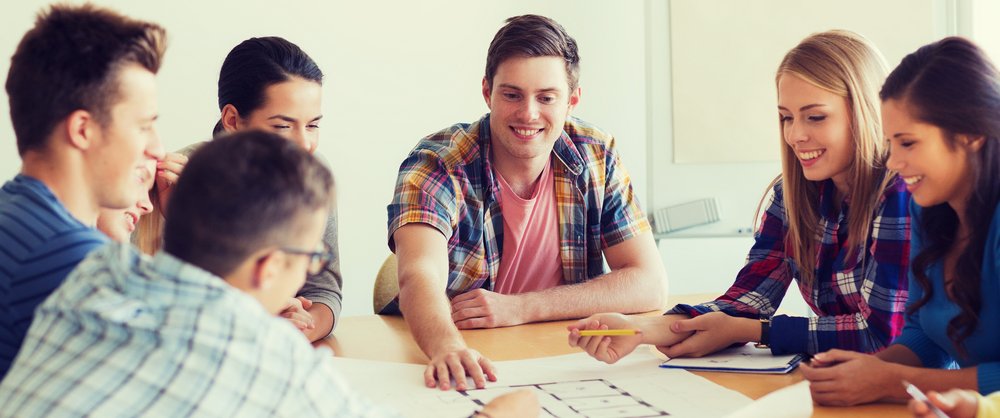 Tagged: Careers Employability