Government Communication Service Internship
February 13, 2018
What is the Government Communication Service?
Chances are, government communicators are behind many of the news stories you have read, retweeted or blogged about today.
The Government Communication Service (GCS) is the professional body for UK Civil Service communications professionals. When you join the GCS you will quickly find that no two days – or hours – are ever the same. That's because we're a proactive and innovative team of diverse communications professionals who thrive on supporting the government across a huge spectrum of issues that affect public life.
Internship Outline
Duration: 6-12 weeks, with a possibility to extend depending on departments
Salary: £350 per week
Location: London-based, limited opportunities available for regional postings
Recruitment process: Written application form with CV, and telephone interview
You could be:
assisting with the creation of campaigns and media materials
organising events across the UK
conducting research and analysing audience insight
writing content for websites and social media
Visit https://unilifeconnect.southwales.ac.uk/students/jobs/detail/882156 for more details and how to apply.
The deadline for applications is 22nd February 2018.

Tell your friends about this? | Dywedwch wrth eich ffrindiau am hyn?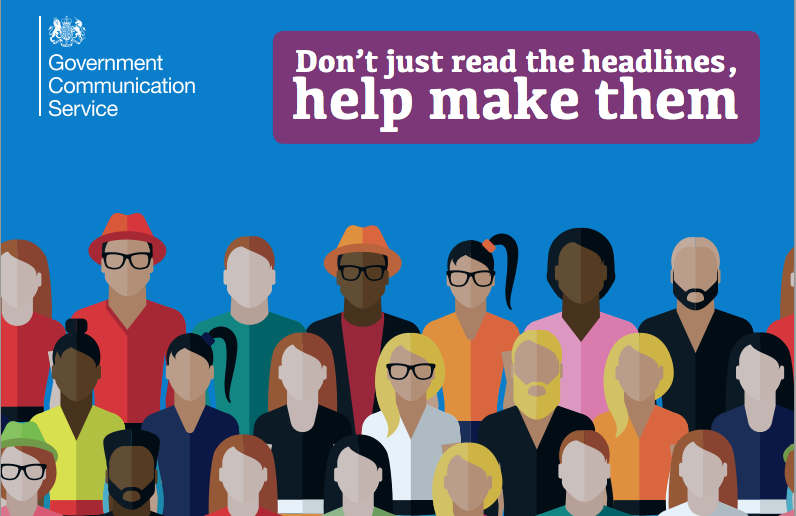 Tagged: Careers Employability