The University of South Wales (USW) is offering bursaries to graduates who want to retrain as cyber specialists
July 27, 2017
USW runs the only Computer Forensics Masters degree course in Wales that is accredited by the Government security headquarters – GCHQ.
The institution is now offering bursaries to cover course tuition fees for graduates who are currently working outside the cyber sector, as part of £500,000 funding being made available by the Department for Digital, Culture, Media and Sport (DCMS).
The bursary forms part of the Government's new National Cyber Security Programme, which includes the Cyber Security Apprenticeships for Critical Sectors Scheme, a CyberFirst bursary funding scheme, which offers grants of up to £4,000 for up to 1,000 students by 2020 to study a relevant degree, and 1,250 free places on CyberFirst in 2017 and an additional CyberFirst Girls Competition for teams of 12-to-14-year-old women.
The one-year full-time Computer Forensics Masters at USW includes studying crime investigation, forensics techniques, data recovery, network security and security management, incident management and response, and project management. There is also a final project to complete.
"We are delighted that we are have been allocated some of the DCMS bursary fund to attract graduates from outside the cyber security world to study at USW," said Course Leader Andy Bellamy.
"The Government – through its National Cyber Security Programme – continues to recognise the importance of training people in vital cyber skills, as the world of technology continues to advance at an increasing rapid pace, with the associated security challenges.
"USW has been continually recognised as a leader in cyber training. Our GCHQ accreditation shows our excellence, while the industry partnerships we have built, especially through the Newport-based National Cyber Security Academy (NCSA), have helped us improve our knowledge of the challenges that businesses operating in the real world face. We are also recognised as a Centre of Excellence by the National Police Chiefs Council.
"Graduates who are not currently working in cyber will get the full training needed to operate in the sector, and the wider skills needed to secure a job in the profession."
Full details of the bursary scheme are available at http://courses.southwales.ac.uk/courses/msc-computer-forensics/

Tell your friends about this?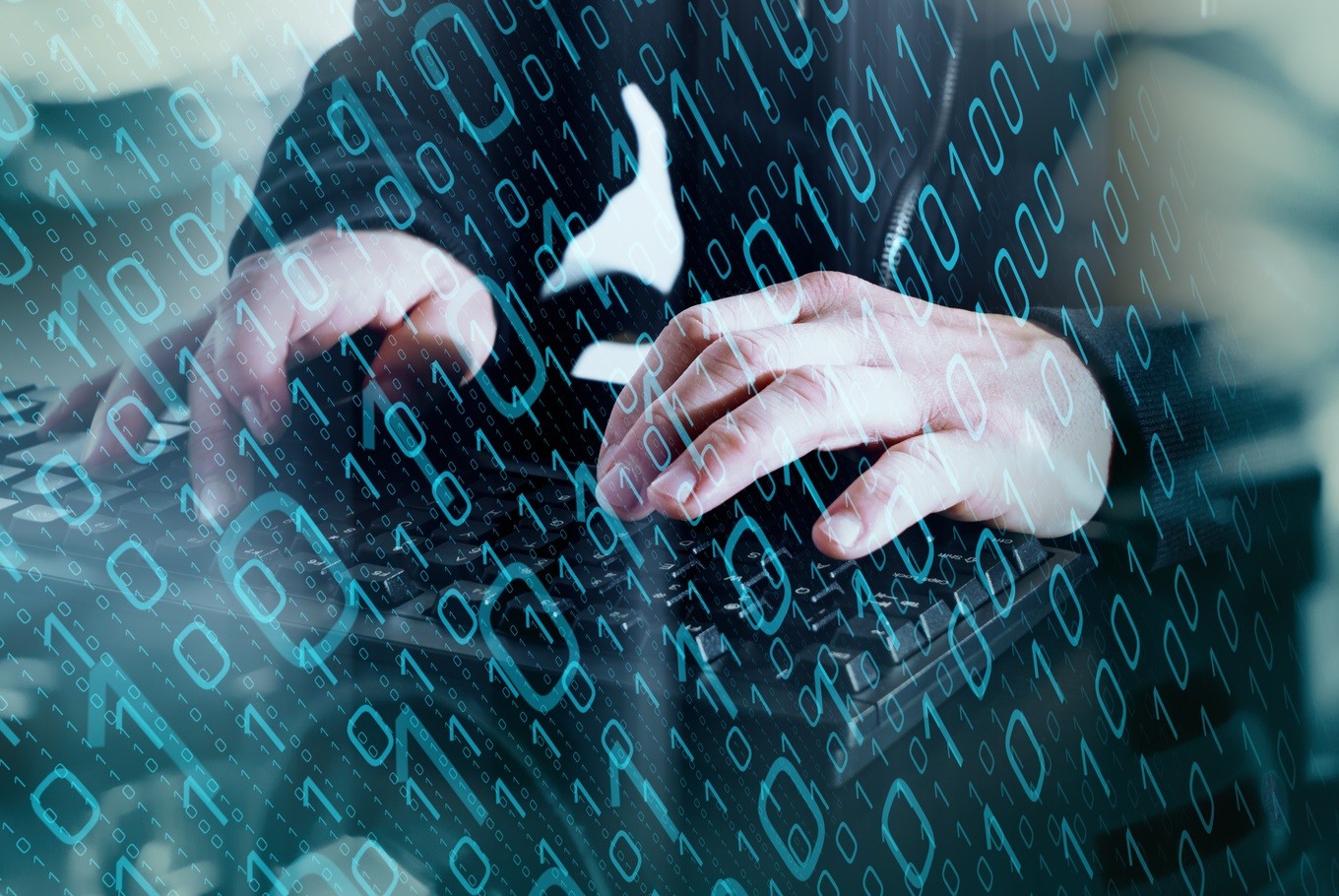 Tagged: Careers Employability