The National Probation Service will be recruiting Trainee Probation Officers from 8 January 2018
December 21, 2017
Community Justice Learning with the – National Probation Service in Wales
PQiP is equivalent to a Higher Education, level 6 qualification and is a work based qualification which focuses on skills development and applied academic learning.
If successful you would be employed and paid as a PSO learner (Salary range £22,039 – £27,373). You will be supported to follow a timetable of study and all vocational and academic fees are paid by the employer. On qualification you are eligible for Probation Officer roles which start at £29,038.
The Divisional Training Team are offering potential applicants (for PQiP and other roles in the NPS), an opportunity to find out more about the Job and how to make an effective application.
If you are interested in training to be a Probation Officer, then this briefing is aimed at you!
We will provide important information on PQiP eligibility and will include some demonstrations and exercises to maximise your chances of successfully navigating the application process.
There are two routes
15 month programme for those graduates with a relevant degree (for example Criminology)
21 month programme for those candidates with a level 5 qualification in any discipline
All applicants should have at least 12 months experience of working with challenging behaviour
For non – graduates who hold a level 3 or 4 qualification there are other pathways available which will also be discussed at this event.
We especially welcome applications from underrepresented groups.
Details of events:
4.30pm
10/01/18 Water Street, Carmarthen
17/01/18 NPS Colwyn Bay
17/01/18 Usk House, Newport
18/01/18 NPS Wrexham
23/01/18 Churchill House, Cardiff
If you are interested in attending please email Marina Owen at marina.owen@probation.gsi.gov.uk by 5 January 2018 to register your interest.
Please can you ensure you provide the following information:
Event choice
Full name
Current role (for example

PSO

, Admin, Student, Graduate or other, agency)
E-Mail Address
Telephone number
Confirmation will be sent out to you by email no later than 8 January 2018.

Tell your friends about this? | Dywedwch wrth eich ffrindiau am hyn?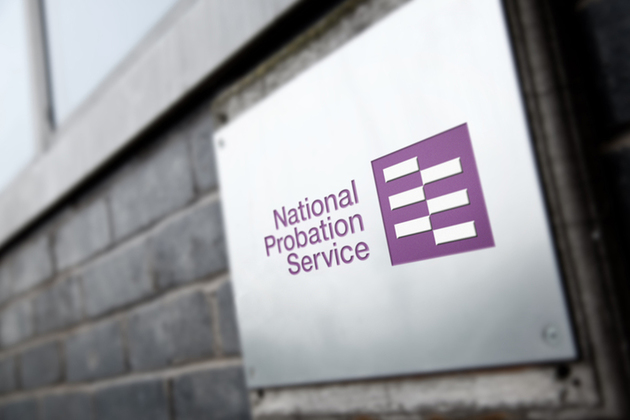 Tagged: Careers Employability Jobs