New Zealand scholarship programme "Dream NEW" available now!
August 9, 2017
The "Dream NEW" scholarship is for students from Europe to undertake a semester of undergraduate study in New Zealand.
This scholarship has been designed for European students who dream big, crave adventure and set their sights on new horizons. It is for those wanting to realise their vision in the forward-thinking education climate of New Zealand – a country where innovation flourishes, and where people from all over the world come together to follow their dreams.
A total of 25 scholarships with a combined value of £60,300 will be awarded for a semester abroad at one of New Zealand's top universities and ITPs. Students who think and dream big are encouraged to apply for the "Dream NEW" scholarship – the scholarship aims to support students who welcome new challenges in their lives and have the courage to follow their dreams with determination. The awarding of these scholarships is not based on grades, semester or subject of study.
For full details and howe to apply please visit:
https://www.studyinnewzealand.govt.nz/how-to-apply/scholarships/501064/dream-new-scholarship
You can find more information about the scholarship here: http://www.european-funding-guide.eu/scholarship/dream-new-uk
More information on studying in New Zealand you can find here: http://www.studyinnewzealand.govt.nz

Tell your friends about this?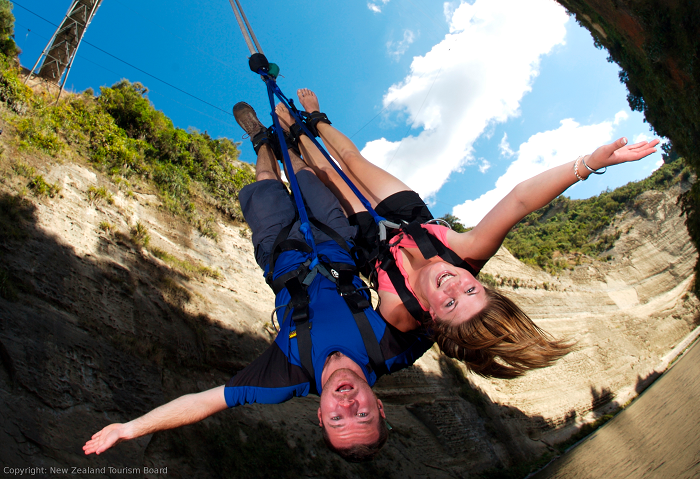 Tagged: Careers Employability