Kick-start your digital career with Acorn's IT Bootcamps!
February 11, 2016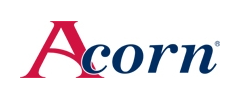 The lack of STEM (science, technology, engineering and mathematics) aptitude is a problem that constantly rears its ugly head, inspiring much discussion in a variety of sectors. At a time where skill shortages are a growing issue within the UK, now is the perfect time to assess whether or not you could be the right fit for the tech industry!
So, how could you kick-start your digital career?
Acorn, one of the UK's leading multi-specialist recruitment and training agencies has a solution: IT Bootcamps. Acorn's IT Bootcamps is a new initiative to provide graduates with the opportunity to land employment with some of the UK's leading technology firms, becoming a Junior Software Developer in just six short weeks. Aimed at learners from a range of STEM disciplines, the training Bootcamps have been designed exclusively to meet the demands of the IT industry.

If you're weighing up whether or not this fast-track course may potentially be for you, we've put together 8 reasons why you should pay attention:
• There is a skill shortage – in the UK, there is a well-publicised skills gap. Research suggests that by 2020, the UK will require almost 1.3 million STEM professionals and technicians*.
• We are listening – Acorn has been listening to graduates and businesses, conducting research and hosting focus groups. We are specialists and are here to address candidate and client frustrations now.
• Bespoke training – we have specially designed multiple courses with the sole aim of ensuring you are an employable, market-ready Junior Software Developer within a six-week period.
• It's free – we sponsor the course, so it is of no cost to you.

Are you interested yet?
• Active access – as part of the IT Bootcamp tuition, you will have the opportunity to deal with real life technical projects.
• Employer contact – throughout the duration of the course, we will arrange interviews with employers and provide you with the chance to secure a permanent full-time role with a salary in potential excess of £20,000 per annum. Acorn has connections with a vast array of businesses and we are therefore, extremely well placed to find permanent IT-related employment opportunities.
• Provable track record – we have proved that it works! In the first ever IT Bootcamp, every single one of our cohort completed the course. Since the course finished, 90% have been placed into permanent IT roles.
• Software boom – employment in the IT software industry is expected to grow at nearly five times the UK average over the next decade, paving the way for numerous employment opportunities!

Do you want a career within the IT & Digital arena?
Get in touch today via e-mail or give us a call on 01633 760191 to find out more.
For more information on Acorn's IT Bootcamps Click here>
*Solving the STEM conundrum: how to bridge the skills shortage | Information Age | February 2016
Benefits of attending Acorn's IT Bootcamps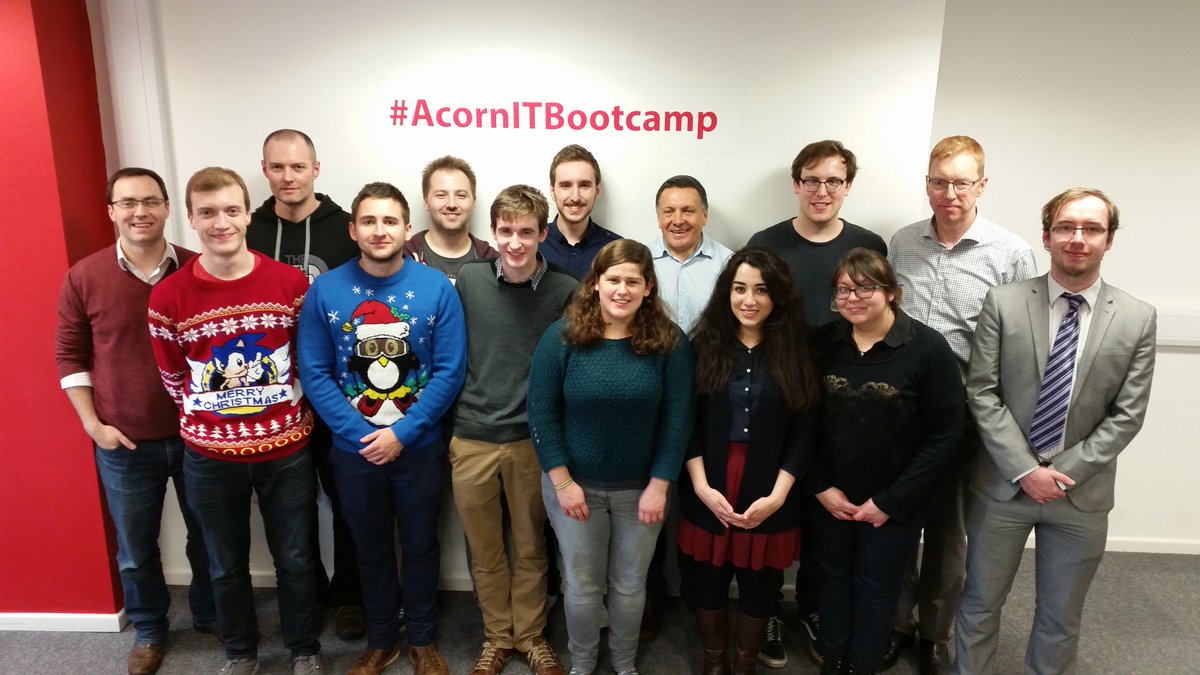 Share this page?

Tagged: Careers Employability